The Dermatologist Celebrities Have on Speed Dial Opens a Groundbreaking Wellness Space in New York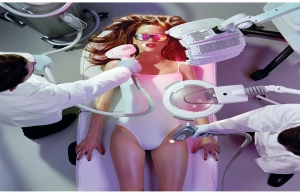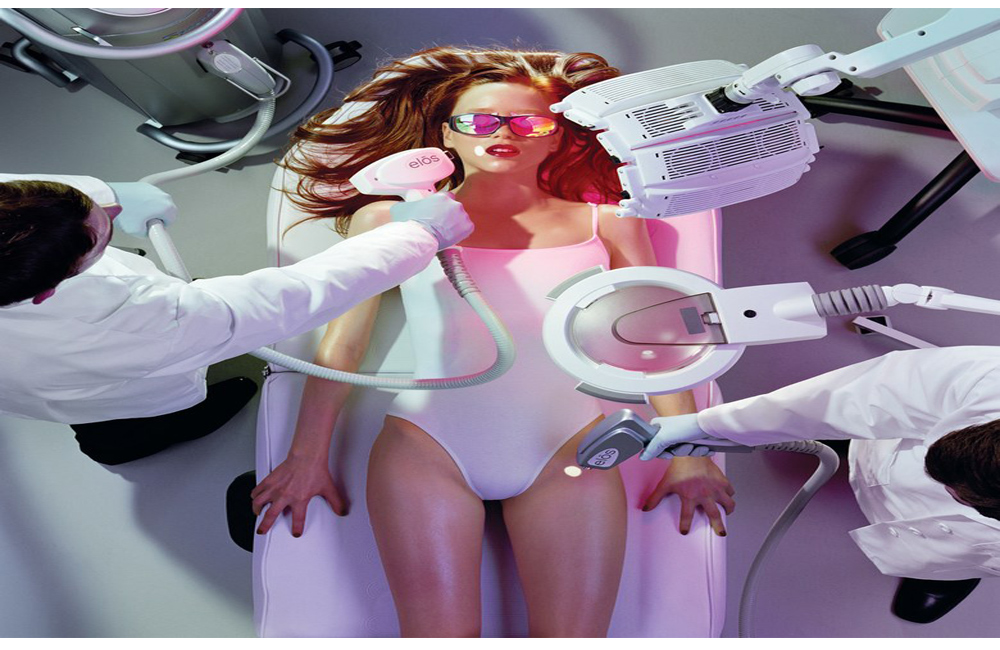 This article originally appeared in Vogue on April 25, 2018.
by Katie Branch
Inside New York Dermatology Group's new integral health and wellness wing—a stunning, all-white space spanning 7,000 square feet on the second floor, replete with custom-made treatment rooms that look like futuristic pods—it is completely silent. A refuge of sorts from the fumes and fuss that fill Fifth Avenue directly below, the office, known as NYDG, is getting ready to open its doors to the public. Dr. David Colbert, the brains behind this operation (not to mention countless celebrities' complexions, Sienna Miller, Naomi Watts, Robin Wright among them) is finishing up with a patient two flights overhead, where his office has long been a destination for those seeking his famous lasers and unparalleled skill with wrinkle-smoothing injectables.
Here, on the second floor, is where Colbert and his team of hand-selected, world-class physicians—including orthopedic surgeon Dr. John G. Kennedy; obstetrician and gynecologist Dr. Kathleen Mulligan; and internist Dr. John F. Adams—will offer an inside-out approach to wellness that feels prescient in its merger of cutting-edge science and bespoke self-care. "We are not a spa," says Colbert as he walks the hallway, peering into pods filled with IV drips and collagen beds and two cryotherapy chambers, one large enough to dance around in. "We are a wellness clinic staffed by board-certified physicians who went to medical school—there are no posers here."
Colbert is alluding to the rise of so-called well-washing—a phrase coined to explain the trendy and lucrative self-care industry (floating tanks! infrared saunas! organ massage studios!) that boasts explosive growth but lacks the research and training that ought to back it, and offers an incomplete approach to health. "Our DNA is prevention, performance, and maintenance—at all stages of life," he says, ticking off the list of transitions he's watched clients of all ages go through over the past 20 years, from pregnancies to sports injuries and ailments.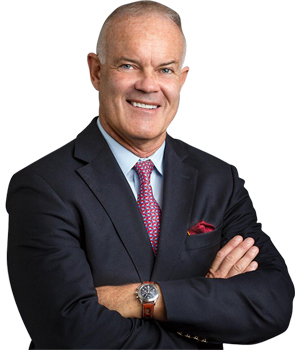 Dr. Kennedy is currently the clinical director of the running clinic at Hospital for Special Surgery. He graduated from Royal College of Surgeons in 1989 and has since practiced in both Ireland & the U.S. He specializes in osteochondral injuries, Achilles tendon injuries, ankle instability, and ligament reconstruction and has a primary interest in lower limb surgery, particularly sports-related injuries.