Society meets to gain international consensus on ankle cartilage injury repair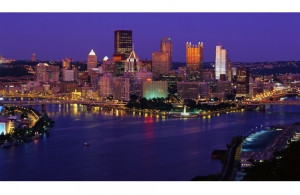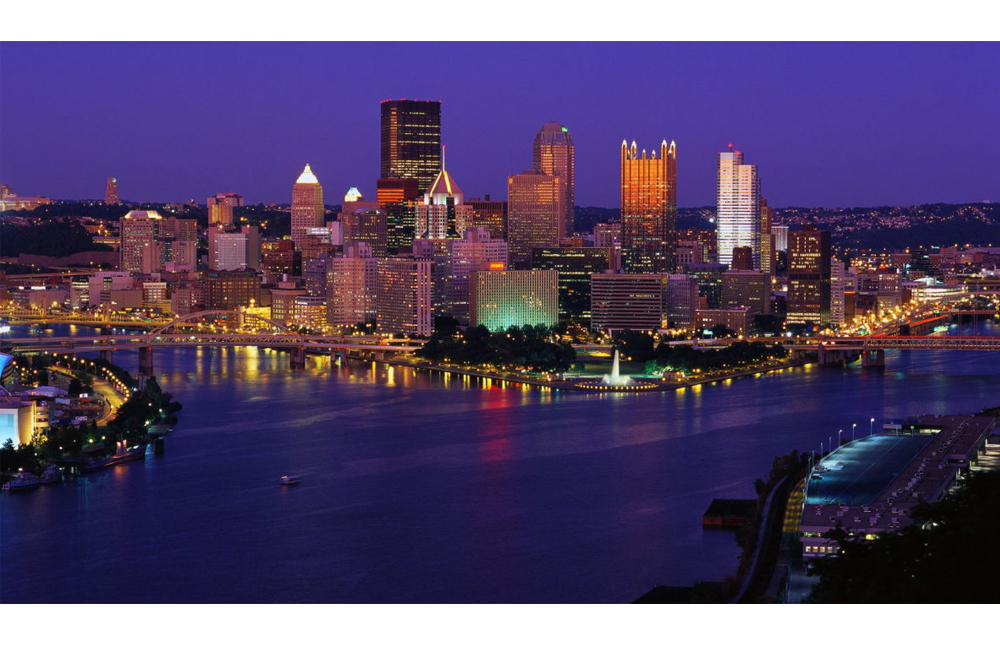 Consensus will help clinicians provide appropriate treatment of ankle articular cartilage injuries.
Injuries to the ankle cartilage are common and difficult to treat. To standardize the diagnosis and care of patients with ankle cartilage injuries, the International Society on Cartilage Repair of the Ankle will hold the International Consensus Meeting on Cartilage Repair of the Ankle on Nov. 17-18 at the University of Pittsburgh, in collaboration with University of Pittsburgh Medical Center.
"There is a great deal of controversy still on the best way to treat articular cartilage injuries, particularly in the ankle," Richard D. Ferkel, MD, director of the sports medicine fellowship at Southern California Orthopedic Institute, told Orthopedics Today. "We have been trying over the years to develop newer techniques that may work for certain types of problems and … in the past, there has not been a consensus on which treatment is the best in which situation."
First democratic consensus
In 2012, the International Society on Cartilage Repair of the Ankle (ISCRA) held its inaugural meeting in Dublin, which representatives from more than 40 countries attended.
"The initial meeting underscored the diverse opinions from world leaders in ankle cartilage treatment and so began the journey to come to a consensus to create a universal paradigm of treatment," John G. Kennedy, MD, FRCS, of Hospital for Special Surgery, co-founder of ISCRA, told Orthopedics Today.
Since 2012, the ISCRA has met five other times to present and debate cutting-edge research on ankle cartilage repair, he said.
There is informal consensus now, but the role of new techniques in the treatment armamentarium still needs to be determined, according to Ferkel.
"This will be the first truly democratic consensus from a diverse international panel of more than 100 medical professionals to guide the treatment of this challenging condition," Kennedy said. "The outcomes will be published in both peer reviewed journals and in books so a diverse audience can be reached and change effected to improve outcomes for the future."
A guideline is the goal
According to Ferkel, a year-long process based on the Delphi technique for establishing consensus involved study groups that developed and voted on the best way to handle diagnosis, conservative management with biologic treatment strategies and cartilage transplantation. Consensus will be achieved if everyone in a study group unanimously agrees on a given point. If any group members do not agree on a given point prior to the meeting, a formal discussion will take place at the November meeting, followed by a vote.
MaCalus V. Hogan, MD, chief of the division of foot and ankle surgery in the department of orthopedic surgery at University of Pittsburgh and local co-host of the meeting, told Orthopedics Today, "My hope is that we can walk away from this meeting with evidence and expert-driven algorithms that surgeons within any environment worldwide can utilize to help their patients with this difficult problem."
Results of the consensus meeting will appear in Orthopedics Today in early 2018. – by Casey Tingle
For more information:
Richard D. Ferkel, MD, can be reached at 6815 Noble Ave., Van Nuys, CA 91405; email: rferkel@scoi.com.
MaCalus V. Hogan, MD, can be reached at Shadyside Medical Building (Joint Reconstruction Center), 5200 Centre Ave., Suite 415, Pittsburgh, PA 15232; email: hoganmv@upmc.edu.
John G. Kennedy, MD, can be reached at 523 E. 72nd St., New York, NY 10021; email: kennedyj@hss.edu.
Disclosures: Ferkel, Hogan and Kennedy report no relevant financial disclosures.
Seksiterapeuttina Cacchioni sanoo, että häneltä on toistuvasti kysytty, käyttävätkö potilaat seksuaalista interventiota, kuten monet
suomenapteekki24
Sproutin osallistujat ovat. "Siksi teen sen", hän vastasi.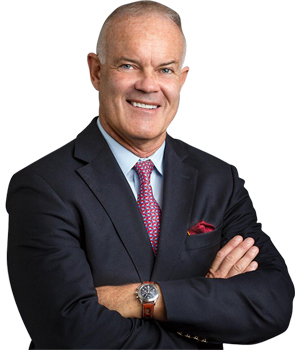 Dr. Kennedy is currently the clinical director of the running clinic at Hospital for Special Surgery. He graduated from Royal College of Surgeons in 1989 and has since practiced in both Ireland & the U.S. He specializes in osteochondral injuries, Achilles tendon injuries, ankle instability, and ligament reconstruction and has a primary interest in lower limb surgery, particularly sports-related injuries.