Sheldon Rankins' Injury Prognosis is Typically Positive, Which is Good News for the Saints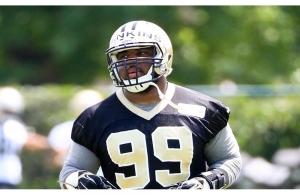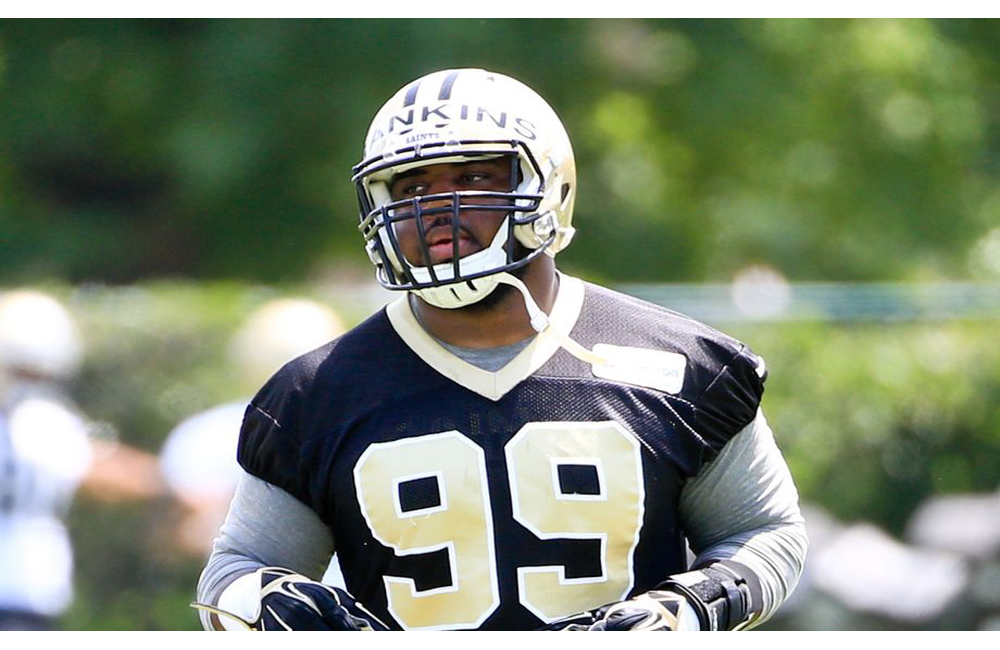 SB Nation's Canal Street Chronicles—August 17, 2016
SB Nation's Canal Street Chronicles writer, John Hendrix, reports on New Orleans Saints' defensive tackle Sheldon Rankins and his recent fibular fracture.
John G. Kennedy, MD, a foot and ankle surgeon at Hospital for Special Surgery, comments on this type of injury: "Typically a fibular fracture is treated with screws and plates, which allows for primary bone healing. The typical amount of time for the bone to unite is six weeks. Traditionally, that required at least 4-6 weeks in a cast but rehab can now be done in a more aggressive fashion allowing early controlled motion and graduated weight bearing. This maintains not only motion but proprioception or balance which is key to any athlete."
To read more, visit CanalStreetChronicles.com.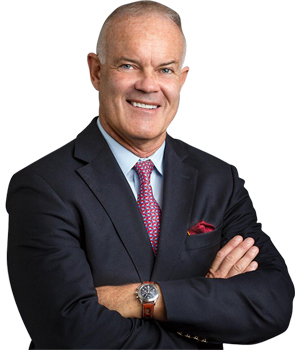 Dr. Kennedy is currently the clinical director of the running clinic at Hospital for Special Surgery. He graduated from Royal College of Surgeons in 1989 and has since practiced in both Ireland & the U.S. He specializes in osteochondral injuries, Achilles tendon injuries, ankle instability, and ligament reconstruction and has a primary interest in lower limb surgery, particularly sports-related injuries.