International consensus meeting led to insight on ankle cartilage treatments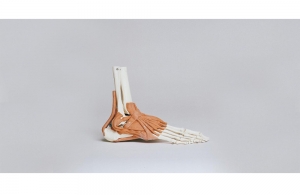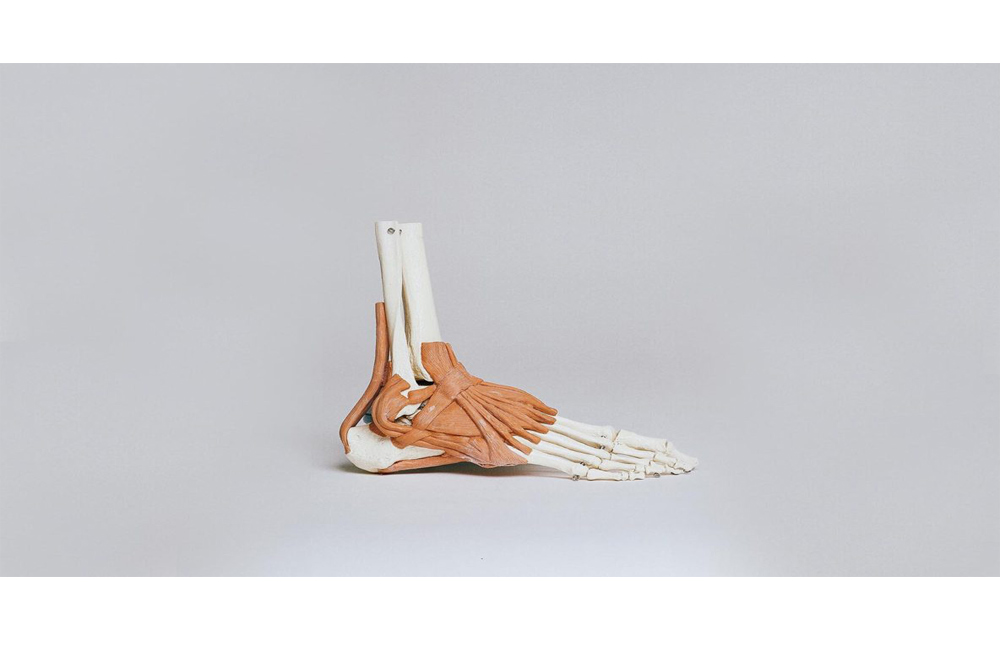 Ankle cartilage surgeons from around the world collaborated at the International Consensus Meeting on Cartilage Repair of the Ankle, where they discussed and debated the best ways to treat ankle cartilage injuries and ultimately established a consensus to which all orthopedic surgeons can refer.
"We definitely have more insight on evidence-based approaches to ankle cartilage injury treatment and it came together with a solid consensus on how these injuries can be treated, at least consistently within the evidence across the globe," MaCalus V. Hogan, MD, chief of the division of foot and ankle surgery in the department of orthopedic surgery at University of Pittsburgh and local co-host of the meeting, told Orthopedics Today.
Hogan said it was critical, through the meeting, to bring together the resources, knowledge and tools that most surgeons who treat these complex injuries have at their disposal and to develop "a consensus statement within which all surgeons can function reliably and feel confident that they are approaching this in an evidence-based manner."
The consensus process began 1 year prior to the meeting, which was held Nov. 17-18, 2017 at University of Pittsburgh Medical Center. Participants answered 137 questions related to 12 domains of ankle cartilage repair, including general principles and terminology, diagnosis, treatment methods, rehabilitation and follow-up.
"This culminated in a 140-page document of which 90% was agreed upon prior to the Pittsburgh meeting," John G. Kennedy, MD, FRCS, of Hospital for Special Surgery, co-founder of the International Society on Cartilage Repair of the Ankle (ISCRA), told Orthopedics Today. "The remaining 10% of agreement was reached by consensus" at the meeting, he said.
Along with publishing the consensus, Richard D. Ferkel, MD, co-founder of ISCRA, said organizers expect to publish separate articles in other arthroscopy and foot and ankle journals on each domain discussed, as well as summaries of the consensus, so more physicians have access to the information.
"Then we are going to have a complete … supplement in a journal that will have the entire consensus meeting with each individual section having its own article to describe the entire process and the recommendations," Ferkel, of Southern California Orthopedic Institute, told Orthopedics Today. "We are going to work hard to make sure that comes out as soon as we can in 2018, so that it is timely in nature." – by Casey Tingle
Editor's note
This is a follow-up to an article in the October 2017 issue of Orthopedics Today that previewed this meeting. Click here to read the preview article.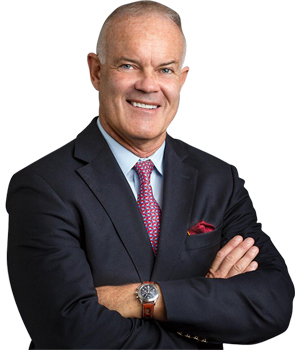 Dr. Kennedy is currently the clinical director of the running clinic at Hospital for Special Surgery. He graduated from Royal College of Surgeons in 1989 and has since practiced in both Ireland & the U.S. He specializes in osteochondral injuries, Achilles tendon injuries, ankle instability, and ligament reconstruction and has a primary interest in lower limb surgery, particularly sports-related injuries.