Donald Trump's Draft Deferment: What Are Heel Spurs?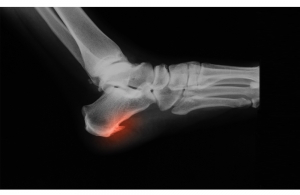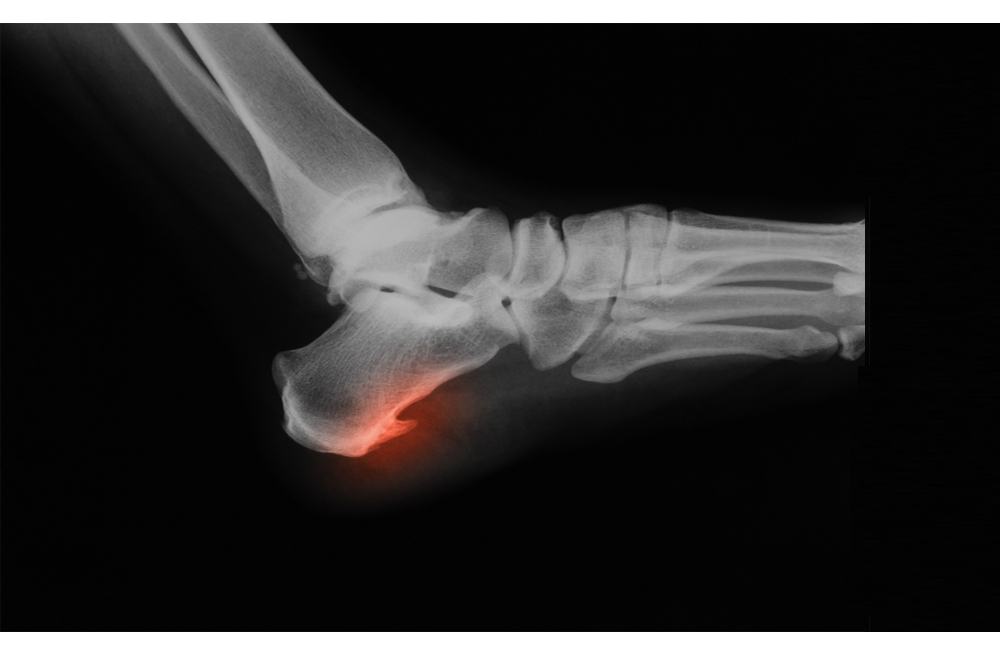 Live Science—August 3, 2016
Live Science writer Sara G. Miller covers a story about heel spurs with John G. Kennedy, MD, a foot and ankle surgeon at Hospital for Special Surgery. Bone spurs are bony outgrowths that develop on the edges of a person's bones. They tend to develop at the front of the heel bone, along the bottom of the foot, and in the direction of the arch of the foot.
"To treat heel spurs, doctors recommend that people change their footwear," Dr. Kennedy said. "If people wear the right shoes, most heel spurs will stop causing pain, even though the spurs themselves don't go away."
According to Dr. Kennedy, "Heel spurs are also associated with another condition that causes foot pain: plantar fasciitis." Dr. Kennedy adds, "However, heel spurs do not cause plantar fasciitis."
To read more, visit LiveScience.com. This article also appeared in Fox News Health.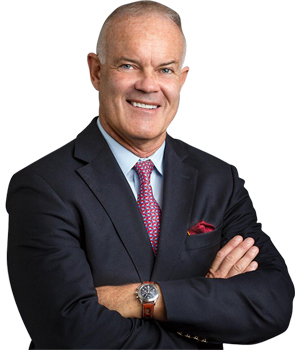 Dr. Kennedy is currently the clinical director of the running clinic at Hospital for Special Surgery. He graduated from Royal College of Surgeons in 1989 and has since practiced in both Ireland & the U.S. He specializes in osteochondral injuries, Achilles tendon injuries, ankle instability, and ligament reconstruction and has a primary interest in lower limb surgery, particularly sports-related injuries.